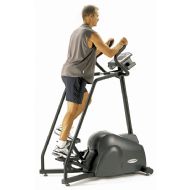 Ref. : S7100
Silent, automotive grade poly-v belt drive system, Horizontal and vertical handrails accommodate a variety of hand positions, 20 levels of resistance, Self-generating design requires no outside power to operate.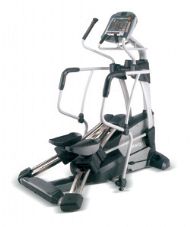 Ref. : S772
The S770 features linear & lateral motion, forward/backward and medial/lateral motion. Dual-action motion burns more calories and engages more muscle groups, Self Generation System : no external power.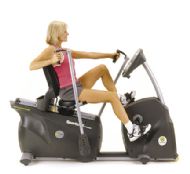 Ref. : XT20
the XT20 is a total body workout machine that combines independent lower and upper body resistance, bidirectional or bilateral independent upper body motion/resistance, 270° rotational handles,unique step-through design.